UnRetire Yourself with these 10 Hot Jobs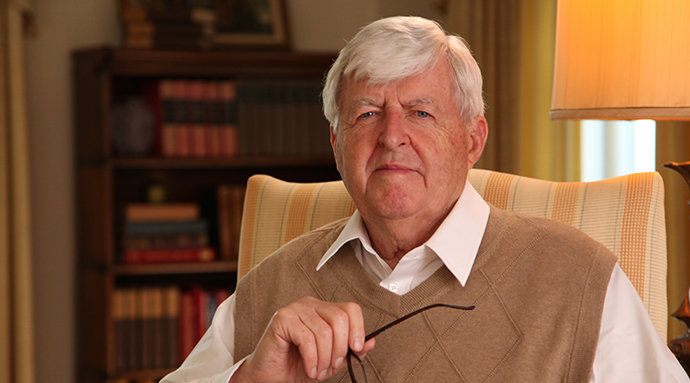 So many older adults look forward to retirement. But statistics reveal that a percentage of workers who call it a day won't stay retired for long, returning to new careers, putting their skills to work in different ways, or volunteering for meaningful service to others. Here are 10 popular unretirement jobs, several of which include personal stories about how older workers have found meaning and fulfillment in encore careers.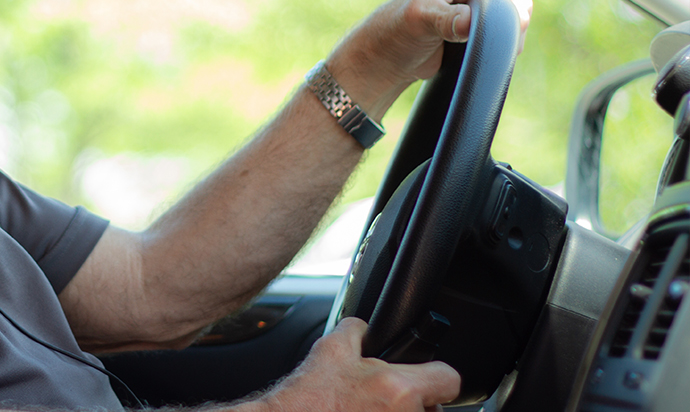 1. Driver
UnRetirement Benefits: Little training and lots of variety.
Why It's Popular: Many retirees have spent 40 years or more in regimented careers. Here's an opportunity to set your own hours and have fun.
Where to Look: Take a ride with the organization you'd like to work for or contact the company that appeals to your sense of adventure.
The job of driver provides an opportunity to "own the road" and see the scenery if you've been cooped up in an office for years. Delivery workers and truck drivers, couriers and messengers, taxi drivers and chauffeurs, and bus drivers were among the 25 most common occupations for newly hired men ages 62 and older, noted a December 2017 Urban Institute Study. If you love meeting new people, showing visitors your town or just chatting with others, driving for a rideshare service might be right up your alley.
Read Rich's story to discover more about the perks of being a driver. And learn why this unretirement career can be so appealing.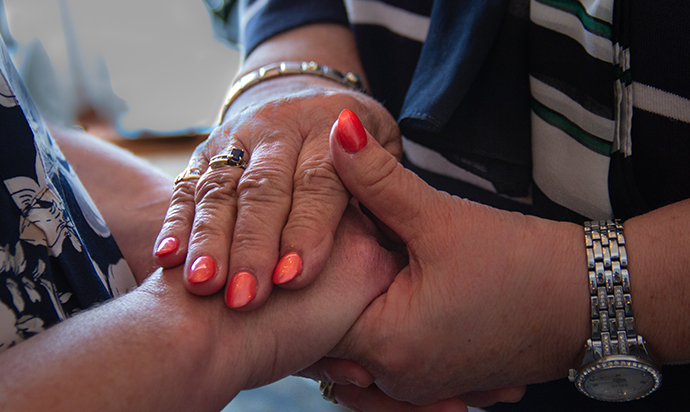 2. Caregiver
UnRetirement Benefits: On-the-job training and flexible schedules.
Why It's Popular: Unretirees are looking for meaningful work and this is an opportunity to make a difference in the lives of older adults and their families.
Where to Look: Check out www.HomeInstead.ca.
According to Statistics Canada, 2017 was the fourth consecutive year where health care and social assistance were the largest contributors to payroll employment growth in Canada. Furthermore, the unemployed-to-job vacancy ratio in this sector was 0.9, meaning that there were more job vacancies than unemployed people in health care in 2017. Caregiving could be an attractive career if you enjoy getting to know older adults and thrive on building relationships and caring for others.
Be inspired by retired firefighter Kookie's new career making a difference for older adults. Learn more about how this career might be the job for you too.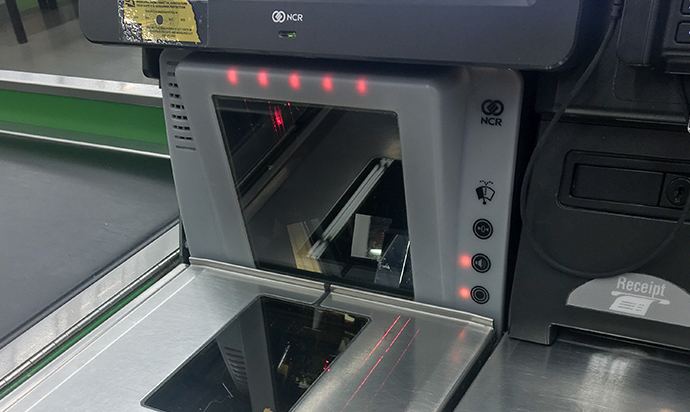 3. Retail Salesperson
UnRetirement Benefits: A job that can appeal to your passion or hobbies.
Why It's Popular: Retirees are looking for ways to connect with others. The right position could be a great low stress career for you.
Where to Look: Keep an eye out for "now hiring" signs, especially around the holidays. Be bold and go into your favourite store to ask if they're hiring!
Maybe you stop at that boutique down the street every chance you can. Or perhaps the hardware store provides your favourite weekend diversion. What better unretirement career than to hire on at your favourite retail store. Retailers often provide their employees with attractive discounts, and you may be able to set your own hours. As a bonus, you'll be able to interact with others who love shopping at the same places you enjoy.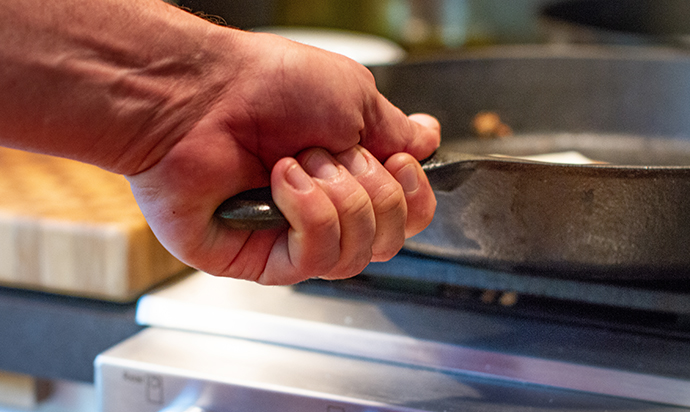 4. Culinary Worker
UnRetirement Benefits: Turn a hobby into a career and keep manual dexterity and cognitive skills honed.
Why It's Popular: Retirees often want a creative job in their unretirement career. Here's an opportunity to channel your inner Wolfgang Puck.
Where to Look: Check out training at the local college to learn about jobs in your area.
Perhaps you are a foodie who has always loved to cook, or someone who misses creating meals with love when the children lived at home. You can transform your enjoyment of cooking into a culinary career as a chef or line cook. While some additional training may be needed, the job can put you in touch with others who have similar interests. What's more, following recipes and using your hands will keep your mind sharp and your muscles strong.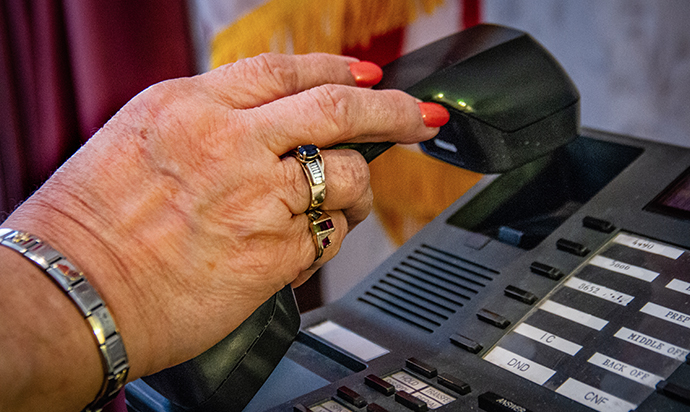 5. Administrative Assistant
UnRetirement Benefits: Meet new people in a part-time job.
Why It's Popular: Retirees often want to continue to use their job skills in new and different ways.
Where to Look: Go to the business or organization where you'd like to work to check out opportunities or visit www.Indeed.ca.
Older workers may be able to adapt skills from earlier careers into a variety of post-retirement jobs. Secretaries and administrative assistants were listed among the top five jobs for newly hired women ages 62 and older, both who attended and did not attend college, according to a December 2017 Urban Institute Study. An administrative position might offer an opportunity to lend expertise from your past career, or try a new field where you've always had an interest.
Read how Dianne is not only putting her expertise and administrative skills to work in new ways, but why she considers her job a ministry.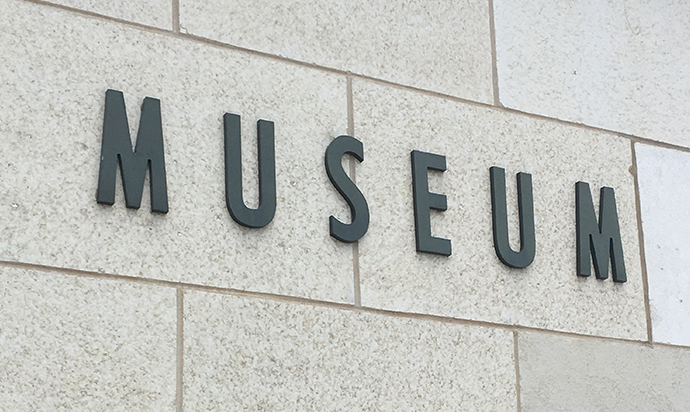 6. Tour Guide
UnRetirement Benefits: Put years of experience and knowledge to work.
Why It's Popular: Fun and flexible is the name of the game for so many retirees, and this job fits the bill.
Where to Look: Visit www.LinkedIn.com or www.Indeed.ca, local museums or your area parks service for job openings.
If you're a history buff or culture connoisseur, becoming a tour guide or museum curator is a meaningful way to put knowledge of a particular topic or geographic area to work. The job can be flexible, fun and offers the opportunity to meet new people who share an interest in the things you're passionate about.
Dave unretired to put his military experience and knowledge to work in a museum. Learn more about what he likes the most about his new job.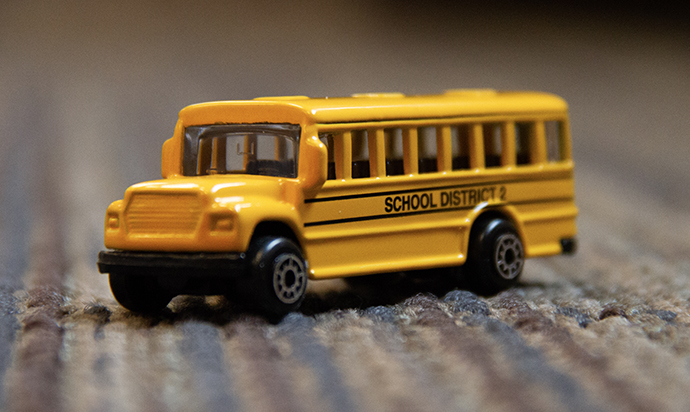 7. Child Care Worker/Mentor
UnRetirement Benefits: Minimal training. Flexible hours.
Why It's Popular: Many retirees want to work with children. This job is a way to put love of children in action in a flexible part-time career.
Where to Look: Networking can lead you to the perfect job. In addition, visit www.LinkedIn.com, your local community centre or school to learn more.
A career as a child care worker or mentor is a wonderful way for individuals who love children to spend their unretirement years. Child care workers ranked second on the list of common occupations for newly hired women 62 and older who did not attend college and among the top 10 occupations for those who did attend college, according to a December 2017 Urban Institute Study. Watching a child grow and learn can be rewarding and often leads to lasting memories and relationships.
Check out how RoseAnn found fulfillment as a youth leader and mentor, and discovered a career in senior care along the way.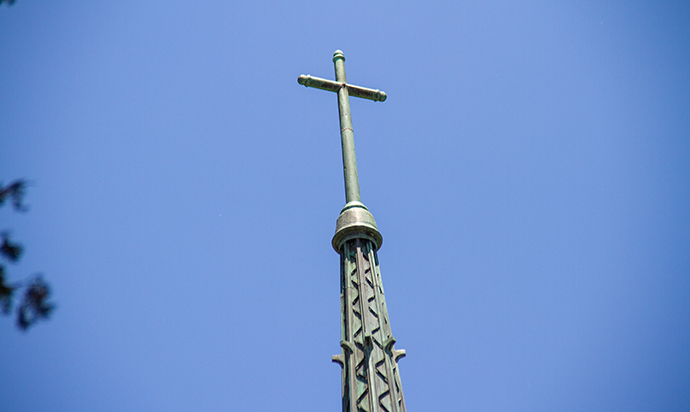 8. Clergy and Counselor
UnRetirement Benefits: Fulfilling and flexible.
Why It's Popular: So many older adults want to put their passion to help others to work. Here's a way to do that and build long-lasting relationships.
Where to Look: Go to your faith community to learn more or network through www.LinkedIn.com.
Clergy and counselors were listed among the most enjoyable occupations for workers age 62 and older, according to a December 2017 Urban Institute Study. These professions afford an opportunity to support individuals during both joyful and difficult times, and can provide new meaning to a post-retirement career.
A fighter pilot in Korean and Vietnam Wars, Ted is now serving others in a ministry role. His story is a great example of giving back.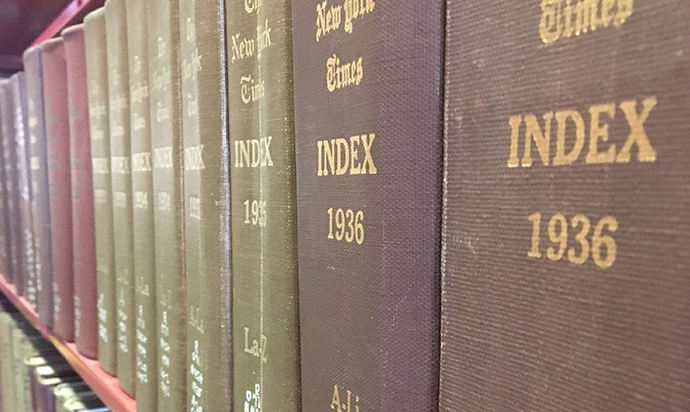 9. Library Assistant
UnRetirement Benefits: Turn your love of books and reading into a career.
Why It's Popular: So many seniors want to connect with individuals of all ages. The library is the place to do that.
Where to Look: Find out if local schools or community libraries have openings.
If you're a bookworm, a job at the local library might sound like a fantasy. Often called circulation clerks, library assistants are responsible for cataloguing, loaning and shelving books and other materials. They also provide new patrons with library cards, update existing registrations and help visitors locate resources. As a bonus, you'll have an opportunity to bond over favorite stories and authors with other book lovers.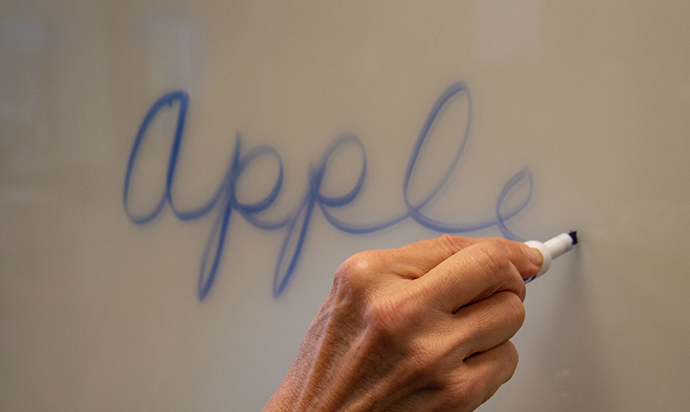 10. Tutor
UnRetirement Benefits: Adaptable to experience and knowledge.      
Why It's Popular: After 40 years of leaving the house for a 9 to 5 job, retirees can find work-at-home jobs appealing.
Where to Look: Visit www.LinkedIn.com, or your local community centre or school.
"We've seen a lot of interest in legitimate work-at-home options including online tutoring," noted Tim Driver from RetirementJobs.com. "For example, Chinese companies are looking to get Chinese youth educated in English, creating job opportunities to teach English as a second language." Sharing your love of reading, art or passion for learning can be a meaningful way to connect with someone new.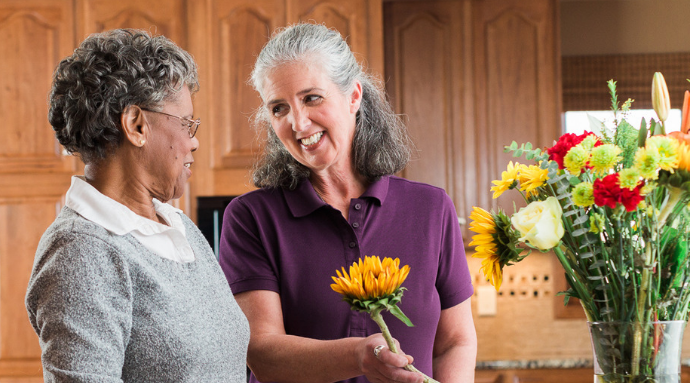 Get creative with your retirement planning! Explore the UnRetire Yourself Story Generator – a fun word game designed to inspire your imagination to dream big about your new career.