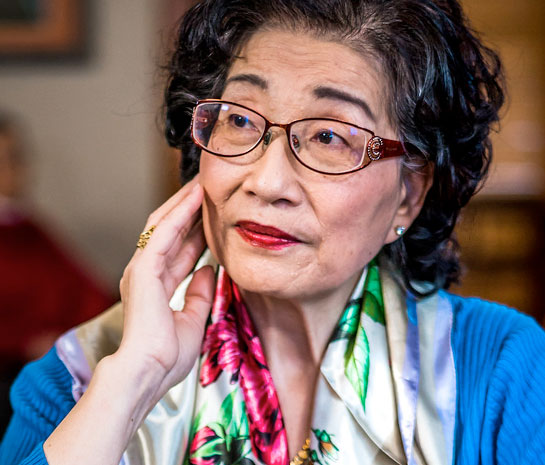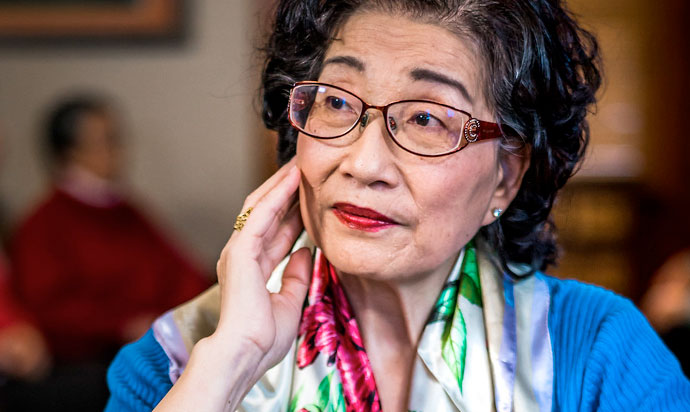 Retired Before Your Time: What You Can Do
Maybe you've found yourself laid off from a job several years before you planned on retiring.
Perhaps you left a job for health reasons, assuming – to your fear and disappointment – it wouldn't take long to find another now that you are better.
According to Statistics Canada, unemployed people aged 55 to 65 spent 13 hours per week looking for work in 2010.
If you're facing these challenges, there's hope, and it's important to remember that you're not alone. Take stock of where you are and where you hope to be. Consider the following:
Make a plan. Your financial plan tends to be your base line to get everything else moving, so plan smart and plan ahead. Many people make the mistake of thinking that they need to come up with a plan all on their own.  But financial advisors, like those at Sun Life, offer a lot of value in their approach, and can help you devise a financial plan to prepare you for those retirement years. "You should be planning roughly 10 years before your retirement," says Melanie Johannink, Sun Life Financial advisor. "If you wish to retire by age 65, try to start getting your numbers in line at age 55 to develop your retirement income plan. You may find that those numbers actually look very different from what you initially thought, and that you need to start saving more to meet your goals."
Search your soul. What do you really want out of this stage in life? If you have enough saved for retirement, you might not want to return to a job. If you do want to remain in the workforce, however, for money or satisfaction, consider checking out volunteer.ca for tools and resources on volunteering in your community.
Maybe you've had a stressful career and would love working in a flower shop or bistro. Alternatively, you could start that business you've been dreaming about. In 2006, Statistics Canada found that 44.1 percent of working male seniors and 28.6 percent of working female seniors were self-employed, so if you're not finding what you want in the job market, you may want to consider venturing out on your own.
If money is tight, other options include renting out spare rooms or reselling items online. Or follow your heart and pursue a career that offers fulfillment and joy, such as caregiving for older adults.
Fine-tune your skills. For many interested in unretiring, a shift into a new career could involve some type of education or training. Visit your local college's website to learn about certificate programs that could be a good fit for you. There are also plenty of free online learning tools, like www.Coursera.org, that offer a wide variety of courses that can allow you to fine-tune a skill, or master something totally new.
Don't sell yourself short, but do sell yourself. Remember you still have a lot to offer today's workforce. Many employers value the skills of the older worker. You can learn all you can about the job or career you want to pursue, make sure you have the skills to do the job, and build a strong resume that reflects your ability to do the work.
Be realistic. Maybe you've always dreamed about being a tour guide, but you now have developed back problems and can't stand for long periods. Be realistic about what you can and can't do. Likewise, if feasible, don't let a health issue squelch your dreams. Look for tour guide jobs where you can sit behind a desk and share your knowledge and experiences with visitors.
Taking control of your life by developing a strategy will provide that extra boost of confidence to land you your next job or volunteer opportunity.
Additional Resources: